About Us
Our Strength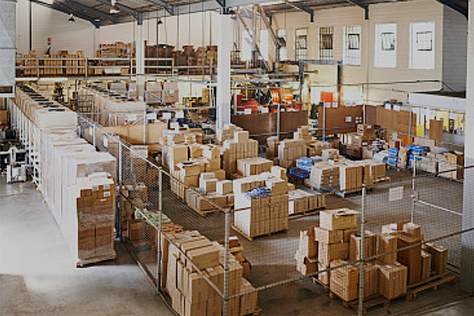 150K sq ft of fulfillment space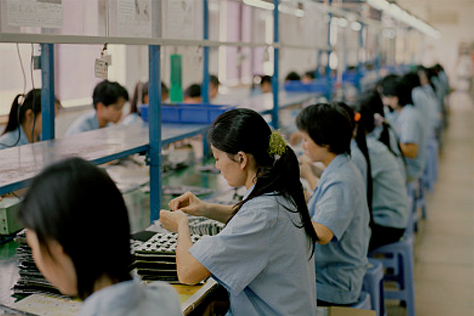 Over 400 Employees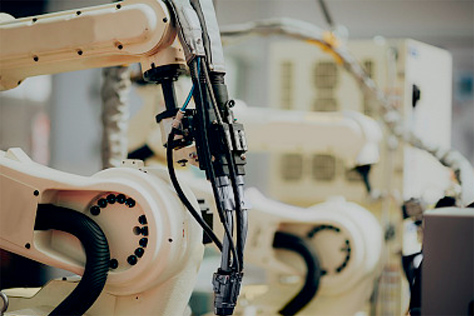 Over $4.5 millon invested in printing equipment and tech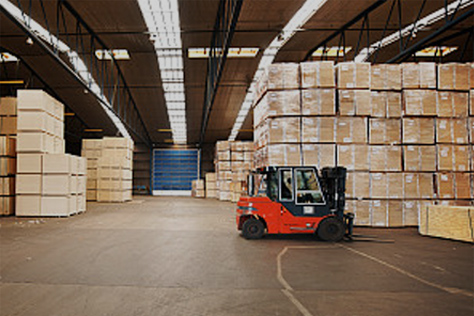 5000+ Daily Capacity,
Imported Well-Know Brand Printers, Since 2010
Our Victory Talisman


We bring print and tech together with our API and seamless integrations with the top ecommerce platforms like Shopify and Amazon and so on.
Our History & Nowadays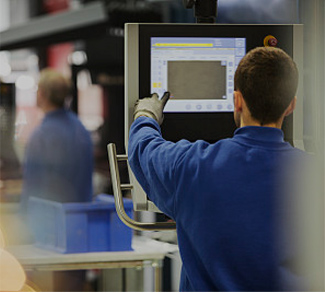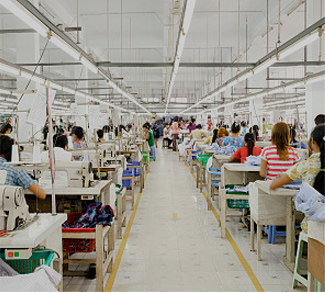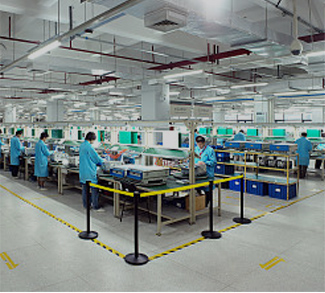 Xiamen Sino Bespoke Shoes & Clothing Co., Ltd. story began in the early spring of 2010. After 7 years of development, we already have our own factory, 6 office branches and nearly 400 employees. And now we're already the leading supplier in the custom printing field in our area.
Our Reseller Customers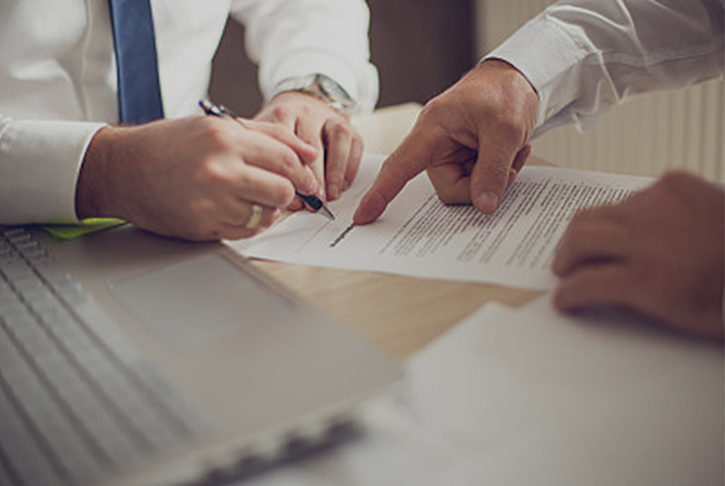 In the past years, most of our reseller customers were mainly from US, UK and Canada. But since last year, we also have been actively expanding the market in other countries all over the world. In the coming 2 years, we believe that we will running it as a worldwide one.
Professional & Dedicated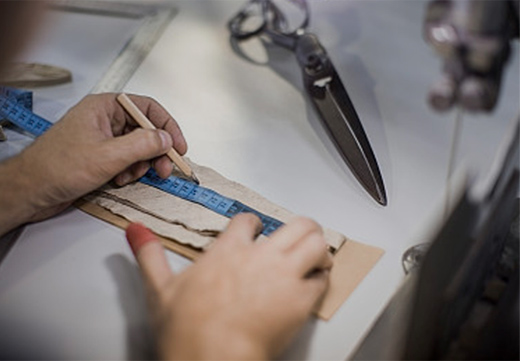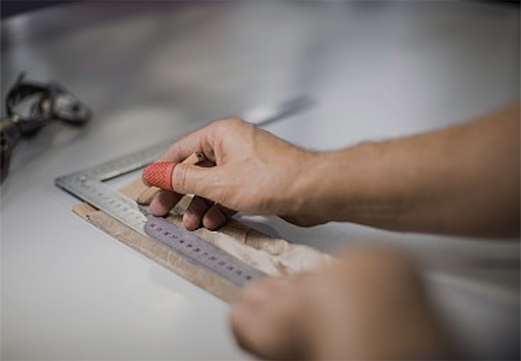 We're a team of professional and dedicated. With years' experience in this industry, we have the know-how and advanced technology to fulfil solutions for custom orders.

Your cart is currently empty.